New product computerized flat knitting machine series conference
Midsummer 18
The plantains are beginning to grow, and the green shade reflects on the screen windows.
The green trees are lush and cloudy, and the summer is long, and the reflection of the terrace is reflected in the puddles that have just rained.
The rain curtain was blowing in the trembling breeze, and the full frame of roses made the courtyard fragrant.
A rain brings a bit of coolness to the hot summer, which makes people relaxed and happy.
In the midsummer, Qianglong Machinery held a conference on June 20th with the theme of "Qianglong Machinery, Intelligent Manufacturing and Infinite New Product Computerized Flat Knitting Machine Series".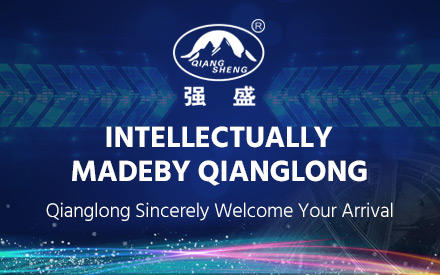 A total of more than 300 guests attended the conference, mainly from Qianglong's new and old customers in Jiaxing.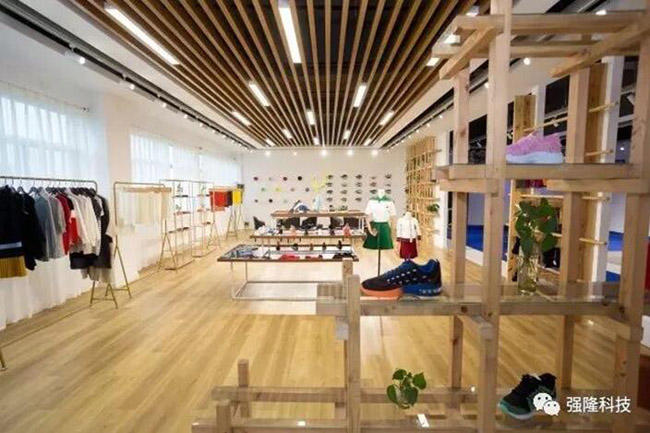 A corner of Qianglong's showroom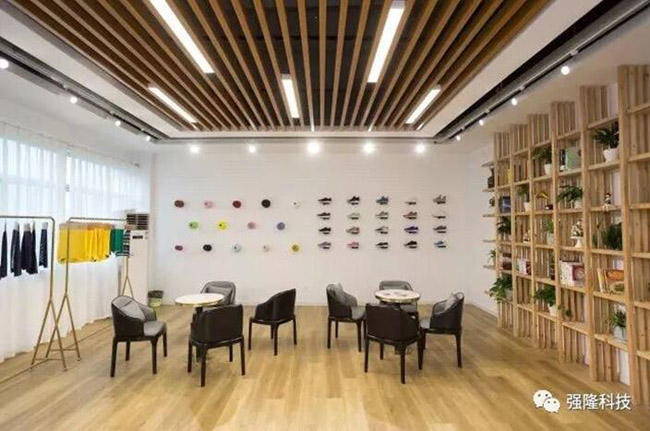 Speech at the press conference by the founder of Qianglong Company-Mr. Wang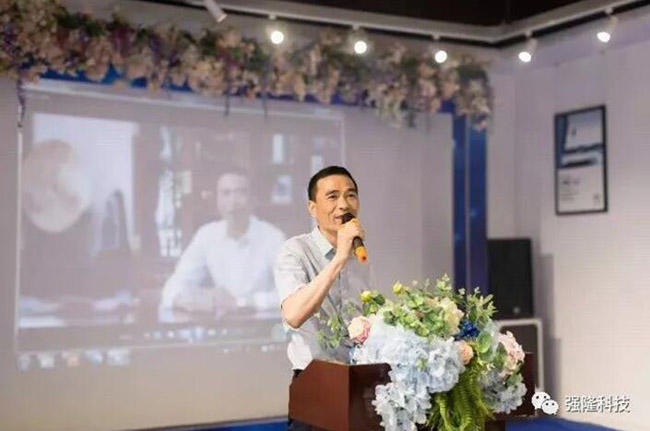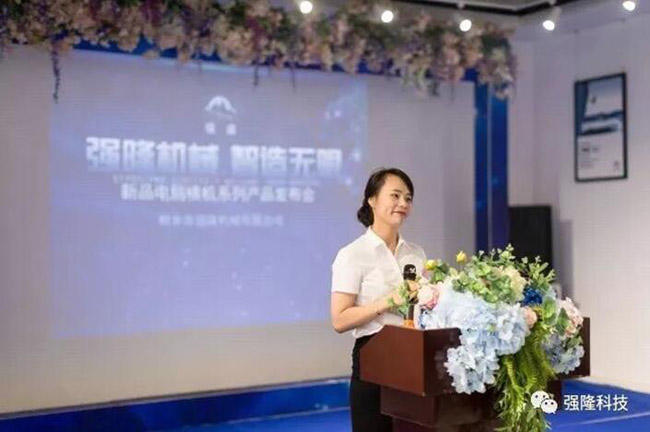 Cozy tea break area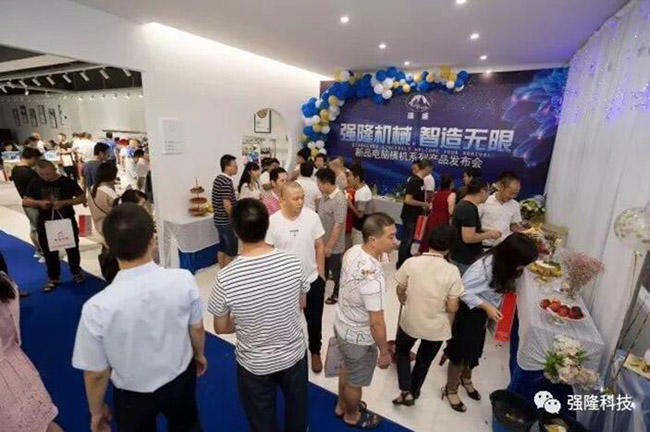 Hotpress conference scene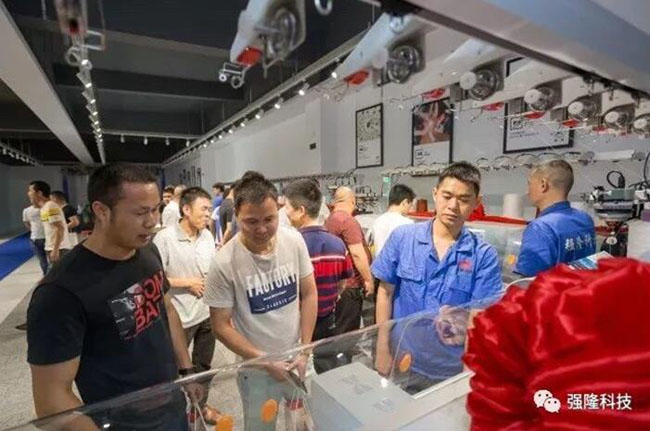 On the day of the press conference, a grand launch-Qianglong 18 small-head computerized flat knitting machines and 18 small-head 3D vamp knitting machines.