In March 2018, the Wutong Sub-district Government of Tongxiang City held the "Annual Economic Meeting Commendation Conference" in the street auditorium. Tongxiang Qianglong Machinery Co., Ltd. --- Mr. Wang not only became one of the protagonists of this award ceremony, but also in the commendation ceremony Successively won the "Top Ten Industrial Tax-paying Enterprises", "Top Ten Industrial Enterprises" and "New 500 Million Yuan Award".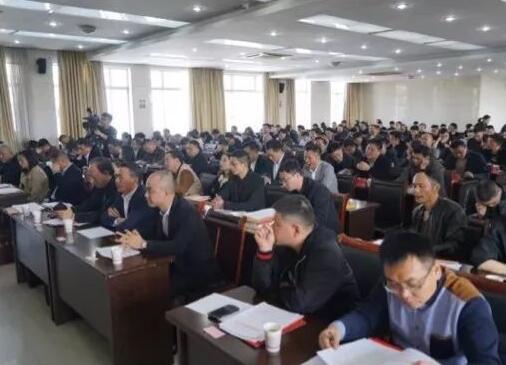 Recognition meeting scene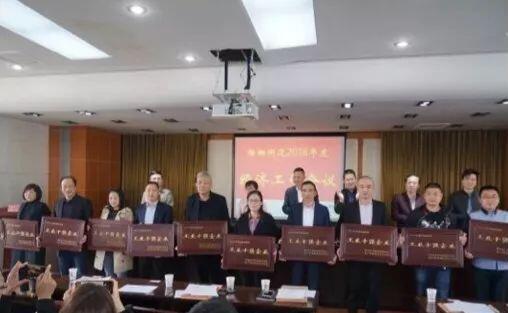 Honorary awards


    As the most award-winning machine with the highest gold content on the day, Qianglong Machinery has repeatedly become a model case in the interpretation of taxation policies. Its formal corporate management and dedicated craftsmanship have been affirmed by government departments and other award-winning units, and are highly praised by all sectors of society.