Fully Computerized flat type Shoes Upper Knitting Machine
The
3D Flyknit
is the latest innovation from Nike that enables designers to produce a one-piece upper design in a single knitting cycle. The resulting shoe is formfitting, lightweight and virtually seamless, and it can be made with a variety of fibers including polyester, nylon or spandex.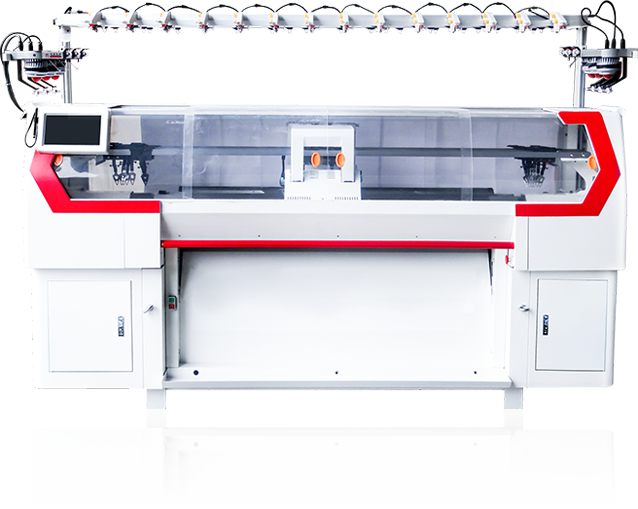 It can be used to knit single or double jersey, full needles, irregular jacquard, intarsia, cables, pointel fabric and various pattern knitting functions. It can also be programmed to knit basic stitches like plain, rib fabric, interlock stitch, links and links and other regular patterns.
There are many different models of machine, each with their own features and benefits. The machine you choose will depend on a number of factors, including your needs and the size of your operation.
The price of the machine will be a key factor in whether it is worthwhile investing in it or not. Generally, it will depend on how much you want to make and what the market is for this particular style of knitting machine.
For example, a one-piece shoe upper can be produced in 7 to 10 days and the MOQ is typically around 1000 pairs, though it may take longer for custom colors. The process can also be automated, with machines that will work around the clock to create the entire upper. It can be done using a variety of fibers, including nylon or polyester blends.